Green and safe

Green and safe Open villages
Slovenia is a green and safe tourist destination. We build the trust in the 'I feel Slovenia' brand by increasing the safety of you, our guests. We adhere to responsible travelling standards which we have combined in the Green & Safe mark. We use it to mark and emphasise high hygienic standards and protocols as well as the sustainability recommendations which all tourist providers and destinations adhere to. With activities based on safety, responsibility and sustainability, we take care of your well-being and increase your trust in Slovenia as a green and safe tourist destination.
Feel the green heart of Open villages
Slovenia is one of the greenest and most sustainable countries in the world. From generation to generation we live and work with nature by preserving it for our future generations. Almost 70% of our country is covered by forests, crystal clear drinking water springs under the mountains, and the extraordinary biodiversity of our ecosystems can be seen at every step.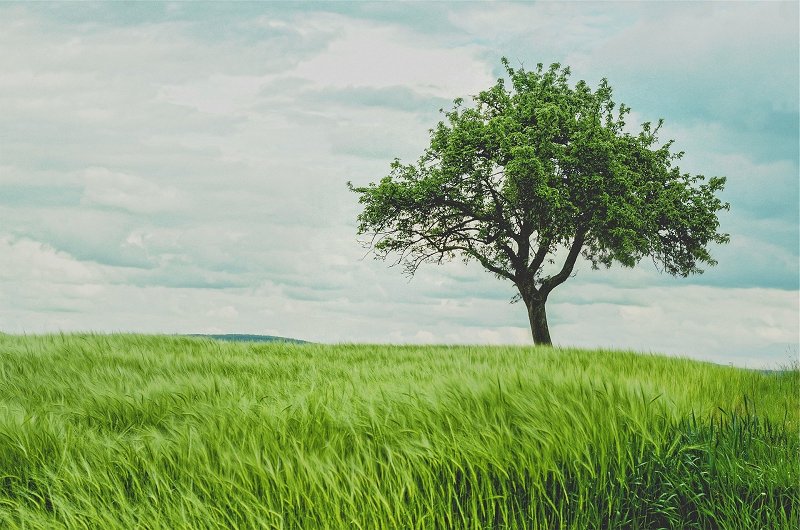 In the Slovenian countryside, you can feel people's connection to nature and the land at every step as well as their devotion to tradition. Therefore, Open Villages are full of inspiring stories. Whichever direction you look in you will find something that will warm your heart. In close cooperation with the local community, we uphold our greatest values: authenticity, untouched nature, peace and quiet, tradition and sustainable development.
In order for you to fully experience Open villages and become part of our life for the duration of your stay, we invite you to participate in the co-creation of our joint green future. Let your visit of Open Villages be inspired by our love for nature and heritage.
If possible, travel to us by train or bus or select an airline that implements programmes for the reduction of their carbon footprint. In case you come with an e-car, follow the signs for the e-charging station. We also offer it as part of your stay in Maxi. Maxis have an international Green Key environmental certificate. All partners of Open Villages endeavour to act sustainably and to be environmentally responsible; water conservation, responsible waste and energy management, they produce and buy local seasonal food and products. The majority of partners are strongly intertwined with the local community and they will be happy to share interesting anecdotes with you. Listen to them and get to know the stories of people from Open Villages. Discover the offer of Open Villages in an eco-conscious manner. When you stay at Minimaxi you can use 2 e-bikes to actively explore the surroundings.